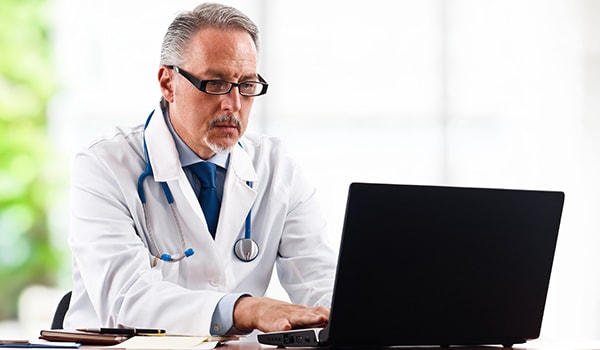 Hospital executives across the United States are recognizing an increasing need for effective physician leadership due to the changes in the healthcare industry brought on by the Affordable Care Act and payment reform that focuses on quality outcomes to maximize reimbursement.
Larger hospitals can afford the services of a full-time vice president of medical affairs or chief medical officer. However, smaller hospitals do not have the resources for such a physician executive position, but frequently have as great or greater a need for the services such a physician can provide.
The VirtualCMO has been designed to provide these much needed services at an affordable price.
Strengthen existing physician leadership through coaching and education

Resolve conflict and improve disruptive behavior

Improve quality outcomes, patient safety, patient satisfaction, and reimbursement

Review and update medical staff bylaws and rules & regulations

Executive coaching and Board education

Resolve staffing issues and continuity of care issues
VirtualCMO® Program Includes
Initial on-site assessment of physician leadership needs and key issues

Weekly coaching/consulting calls with hospital CEO and Chief of Staff

Troubleshooting of identified issues that need to be addressed

Review and update medical staff bylaws and rules & regulations, working with hospital counsel when indicated

Blogs and other online teaching formats to provide current updates
VirtualCMO® Services Include
A minimum of 10 hours per month provided by highly qualified physician executives who have served as members of hospital senior management teams

Weekly telephone consulting calls with hospital CEO and/or Chief of Staff

On site visits for education and/or conflict resolution as indicated
Fees for the VirtualCMO are customized based on the services provided and available upon request.