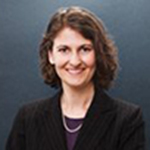 Sarah G. Benator, Esq
is a partner in the Los Angeles office of Arent Fox LLP, and a member of the health care practice group. Her clients include hospitals, health systems, long-term care facilities, medical groups, and durable medical equipment suppliers. She regularly advises health care organizations on peer review matters, practitioner credentialing, disciplinary hearings, state licensing, Medicare certification, Joint Commission accreditation, medical staff bylaws, EMTALA, governing body bylaws, and consent and confidentiality. Connect on LinkedIn.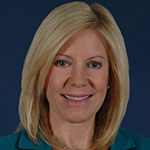 Linda Bradley, RN, JD
is a hospital and healthcare expert with over 30 years experience leading organizations focusing on alignment and strategic success. She has spent decades specializing in Leadership development and implementing a Culture of Patient Safety, instructing both physicains and all hospital leaders at organizations across the country. Connect on LinkedIn.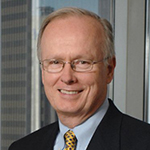 Lowell C. Brown, Esq.
is a partner in the national law firm of Arent Fox LLP, based in the Los Angeles office. He is practice group leader of the firm's Health Care department. He advises hospitals, health systems, and medical groups in business, regulatory and medico-legal matters. His practice includes the design and implementation of compliance programs, practitioner credentialing, peer review, disciplinary hearings, Medicare certification, and licensing and accreditation issues. He is also a nationally recognized expert on EMTALA. Connect on LinkedIn.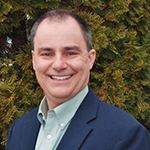 Brent L. Heathcott, IOM, CAE
has 15+ years of experience developing leadership programs for health-care organizations. Brent spearheaded a leadership development program for the American Urological Association to prepare young doctors to assume leadership roles. He incorporated a mentoring model that utilized knowledge from past and current leaders. As VP of Constituent Organization Development for the American Academy of Physician Assistants, Brent facilitated leadership programs for state and specialty PA organizations. Brent is a Certified Association Executive and holds the US Chamber of Commerce Institute of Organization Management certification. Connect on LinkedIn.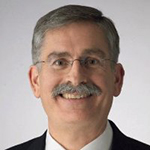 Irwin L. Hurn, MBA
is Chief Financial Officer at Kootenai Health in Coeur d'Alene, Idaho. In the past, he has provided strategic, operating, and finance leadership for intense turnarounds in hospitals, healthcare systems, biotech and life sciences, to U.S. and international companies. Rapidly integrating as CEO, COO, or CFO, his background in medical research and expert communication drives critical organizational transformation for dramatic improvement in profitability and clinical quality. Connect on LinkedIn.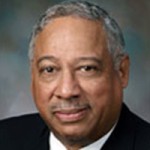 Leonard M. Randolph, Jr., MD
is a Certified Physician Executive and general surgeon, who currently serves as Senior Vice President and Chief Medical Officer of Mercy Health Partners – Southwest Ohio. He is a Retired Major General in the USAF; former Deputy Surgeon General, USAF; former Deputy Assistant Secretary of Defense, Health Affairs; Past President of the American College of Physician Executives; past member of the Board of Governor's, American College of Surgeons; and a member of Leadership Cincinnati XXIX.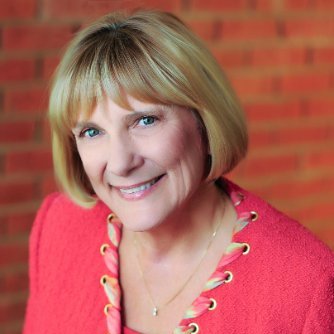 Susan Reynolds, MD, PhD

is the President and CEO of The Institute for Medical Leadership®. For over sixteen years, the Institute has been conducting organizational assessments, physician leadership development programs, executive and physician coaching, and strategic transformation retreats for numerous hospitals and healthcare systems, academic medical centers, medical groups, and medical associations throughout the United States. Connect on LinkedIn.