"Dr. Reynolds built our Physician Leadership Institute from the ground up. She worked with our physicians to tailor the curriculum to our organization, brought in speakers with expertise when it was appropriate, and customized every last detail. Susan's superb on her feet and was so admired by our physicians we'll not only offer the basic Institute again, but also an advanced institute as requested by our graduates."
Jim Gardner
Former President | CEO
Northeast Georgia Health System
Physician Leadership Development
Building effective leadership capacity and capability is absolutely crucial for active and fast-moving hospitals and health systems. Qualified and motivated professionals deliver superior and more focused care that instills confidence and trust. With the right programs for physician leadership training, you can ensure that your staff meets the needs of patients and colleagues, even during the most demanding situations.
The Institute for Medical Leadership was spun off from the AMA in 1999. Since then it has been providing physician leadership training and coaching programs for hospitals, health systems, and medical societies across the United States.
Our nationally known faculty members use instructional methods that engage the audience through interactive discussions, creative problem solving, and group exercise. Workshops are customized to meet the specific needs of each client in half-day or full day sessions. Weekend programs or year round education can also be provided.
Most Frequently Requested Topics
Leading Change: Emerging Roles for Physician Leadership
Medical Staff Alignment and Engagement
Motivating Physicians through Effective Communication
Tools for Quality Improvement: Credentialing, Privileging, and Peer Review
The Power of Diversity
Healthcare Trends 2017 and Beyond
Physician Coaching to Improve Quality Performance and Behavior
Working Across Generations
Managing Stress and Preventing Burnout
Medicare's New Alphabet Soup: Understanding New Payment Models
Accreditation Excellence
Finance for Physicians: Impacting the Bottom Line
"I do not hesitate to recommend Dr. Reynolds. Over the years I have hired other leadership skills presenters and trainers, none of whom received the high reviews that Dr. Reynolds routinely garners. Retaining her is definitely a good investment."
Roger Purdy
Former VP of Governance, California Medical Association
Program Director, CMA Annual Leadership Academy
Hospitals and Health Systems
There is a common misconception that physicians and medical executives have been trained as effective leaders when they graduate from medical school. But this isn't the case. Overlooking this limitation can eventually pose problems for any healthcare provider.
We see over and over how many benefits there are to providing this kind of training for your staff. It gives your organization the chance to encourage talented individuals to excel and to inspire those around them to improve.
We offer practical advice, strategies, tools and tailored learning opportunities with our physician leadership training program so your staff and organization can move into the future with unmatched confidence.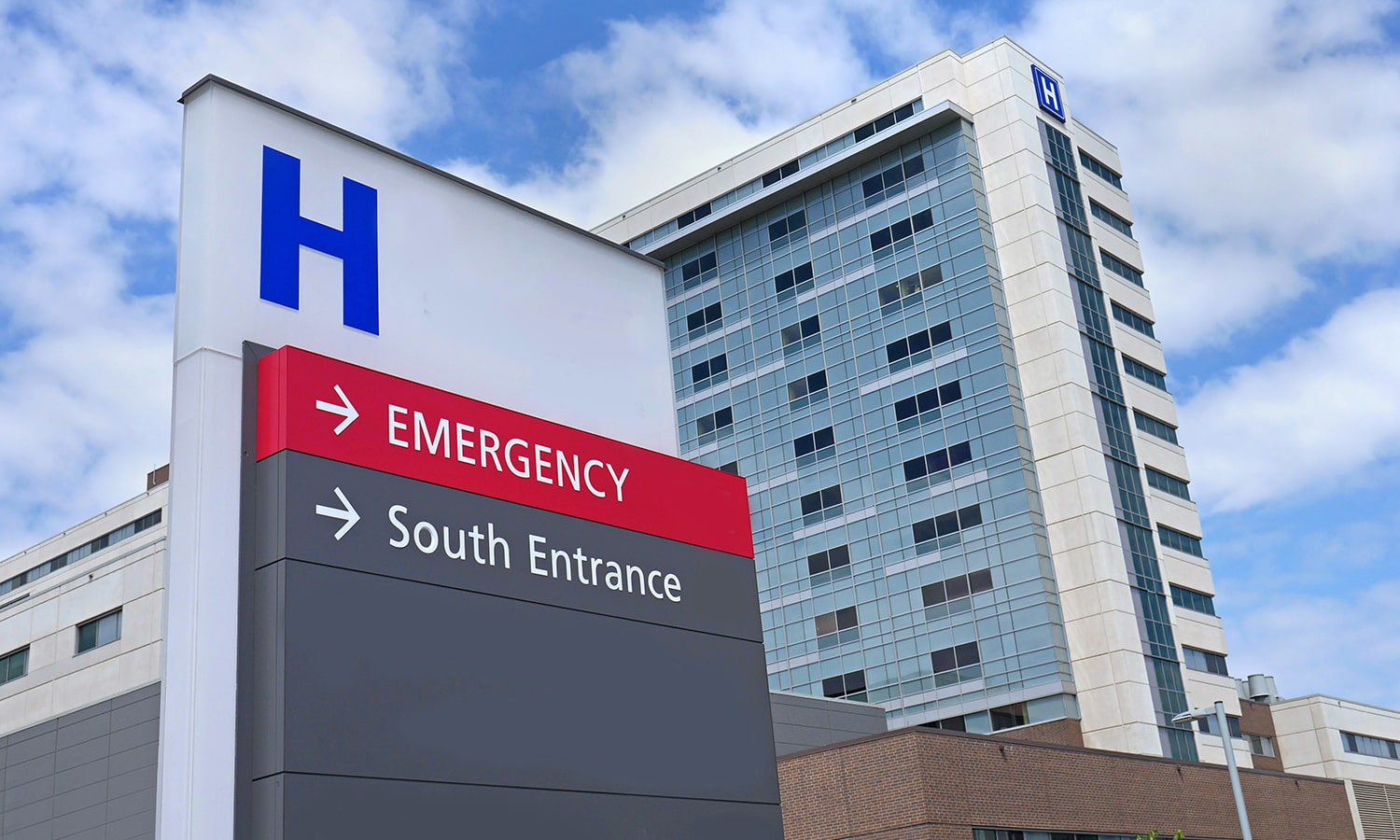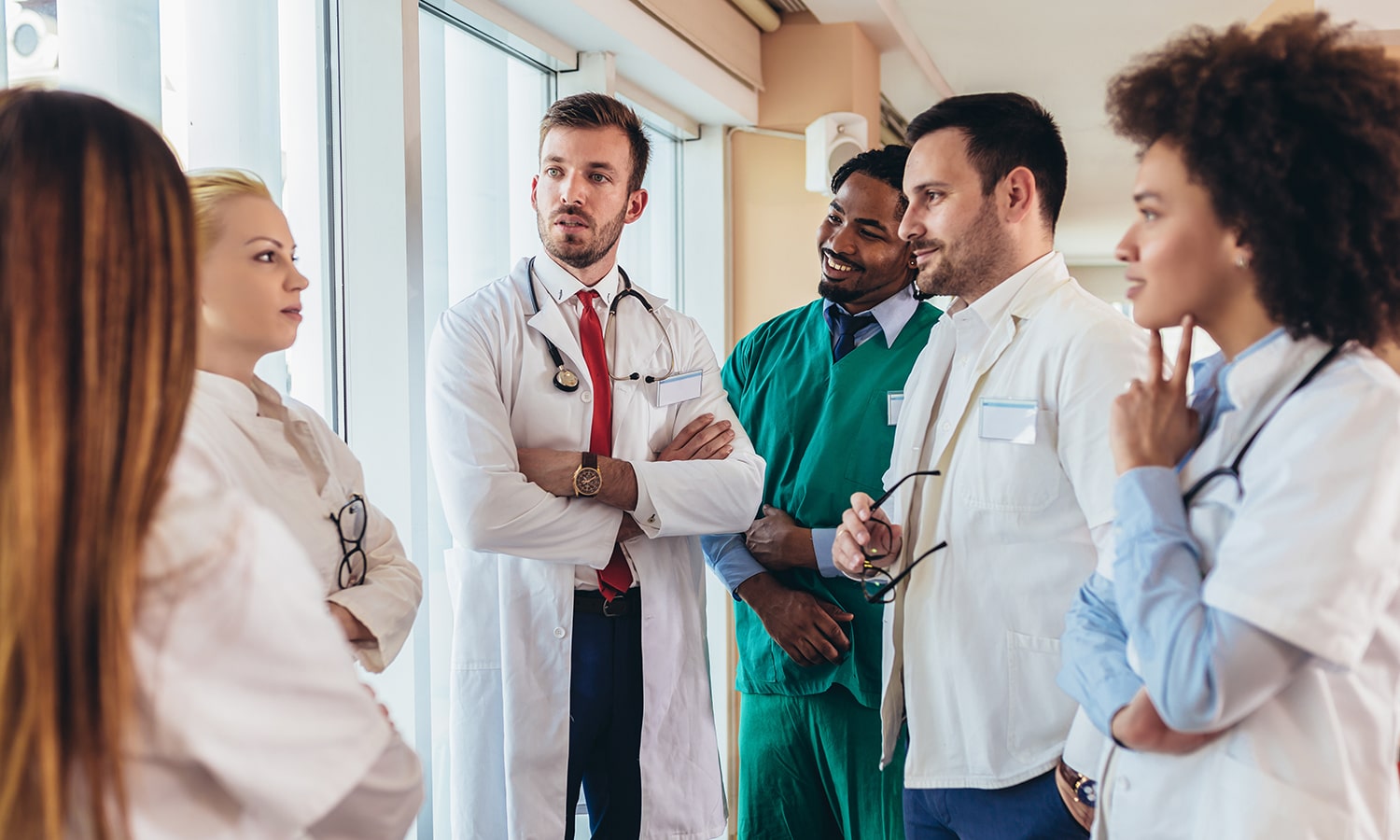 Customized Leadership Programs
The Institute For Medical Leadership® offers leadership development programs, Chief of Staff Boot Camps® and more to enhance the quality and value of the full spectrum of care that your hospital and Health System offers.
Whether you seek to increase professional ambition and motivation, establish stress management as a priority, or guide your doctors and executives in dealing with a disruptive work environment, we provide tailored and targeted programs for Hospitals and Health Systems to suit your specific needs. We work on your schedule and we stay by your side to ensure our solutions truly transform your organization. Click here to see a sample agenda for our on-site hospital program.
To learn more about how programs in physician leadership training for hospitals and health systems can help you, your staff and your patients, contact The Institute for Medical Leadership® today.