CELEBRATING OUR 19TH YEAR OF MAKING AN IMPACT
VIDEOS FOR PURCHASE: CHIEF OF STAFF BOOT CAMP™ 2021
Purchase one or multiple segments of The Chief of Staff Boot Camp™2021 virtual event. The Boot Camp was pandemic-focused with a concentration on how leadership changes during a crisis, lessons learned during the surges, and the importance of communication.
Each video segment can be purchased for $300, or you may purchase all four videos for the discounted price $1095. 
Pandemic-Focused
The Chief of Staff Boot Camp™ 2021 will be pandemic-focused with a concentration on how leadership changes during a crisis, lessons learned during the surges, the importance of communication, as well as effective ways to communicate broadly.
Virtual & Interactive
Physicians and attendees will experience interactive programs with breakout rooms and audience polling, so they can learn from each other's experience. There will be take aways they can use at their hospitals the next day.
Created For
Medical Staff Leaders
Hospital Administrators
Board Members
Medical Staff Managers
Offers Up To
Offers up to 12 hours of AMA PRA Category 1 CME credit for physicians
Early Bird Tuition 
Register by January 10, 2021 $995
Full tuition $1,295
Complimentary Tickets
CEOS, Chief Medical Officers, or Medical

Staff Coordinators may each attend for free with purchase of two tickets for physicians
Registration
The Institute For Medical Leadership
We have provided physician leadership and coaching services to
Over 800 Hospitals
37 Medical Societies
Large and Small Medical Groups
Academic Institutions
Critical Access Hospitals
And other Healthcare Providers in every state of the Union
Medical Leadership Programs
We teach leadership skills and provide coaching services to physicians and healthcare executives so they can succeed in today's rapidly changing healthcare marketplace.
The VirtualCMO was designed to provide much needed services at an affordable price. Cost effective CMO services for small, rural, and critical access hospitals.
A minimum of 10 hours per month provided by highly qualified physician executives who have served as members of hospital senior management teams.
Virtual and part-time

On site monthly visits

Strengthens quality improvement and patient safety initiatives

Provides conflict resolution and disruptive behavior coaching

Develops current medical staff leaders

Assists in physician recruitment and retention

Improve quality outcomes, patient safety, patient satisfaction, and reimbursement
Physician Leadership Development
"I highly recommend Dr. Susan Reynolds as a provider of leadership development, training programs and one to one counseling for physicians."
Maria E. Minon
MD, F.A.A.P.
VP Medical Affairs & CMO, CHOC Children's
Physician Executive Coaching
"Dr. Reynolds helped focus the direction of my practice and nurture my leadership qualities in order to become a leader in the medical community."
David Ghozland
MD, Ob-Gyn
President-elect for LACMA District 5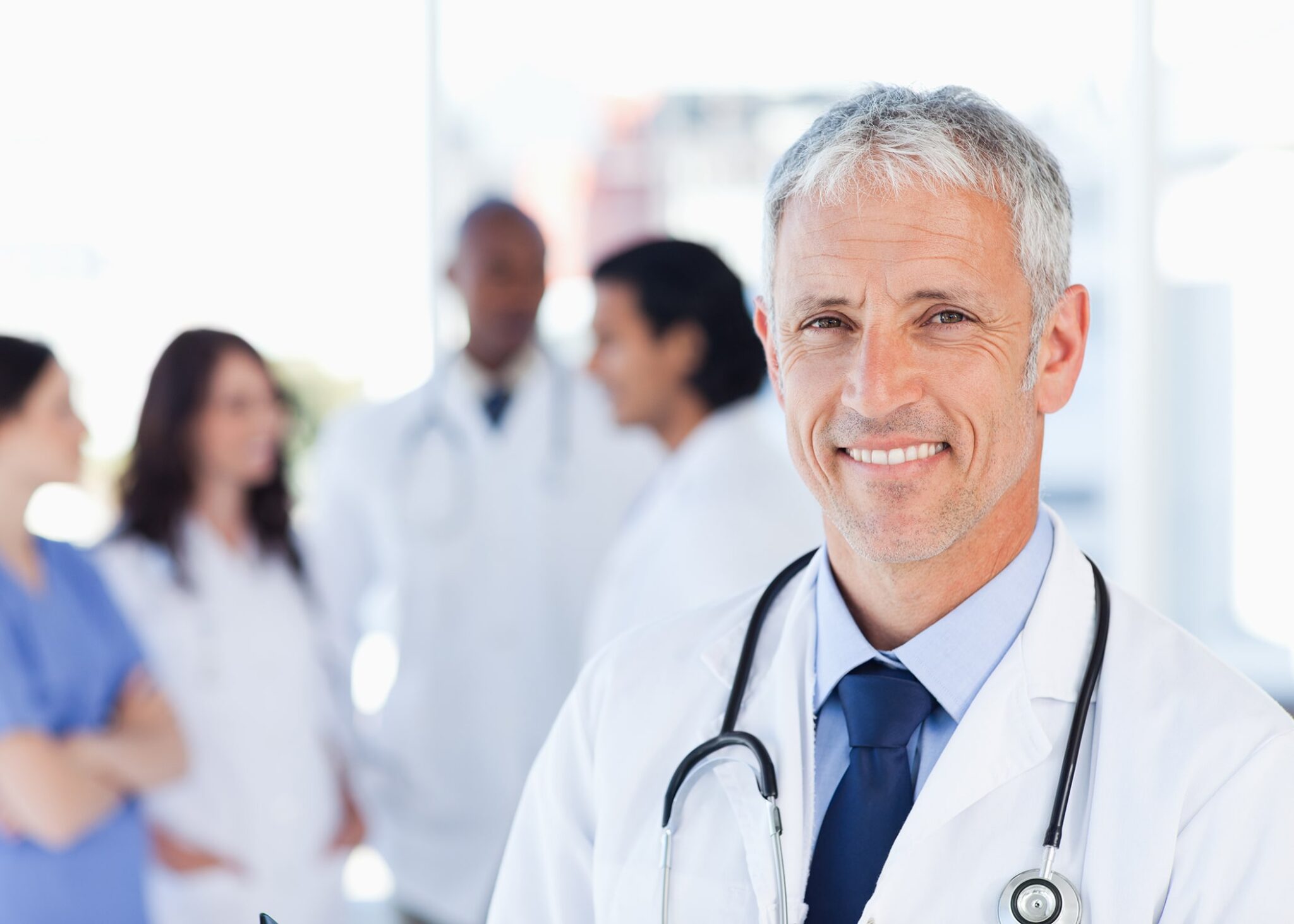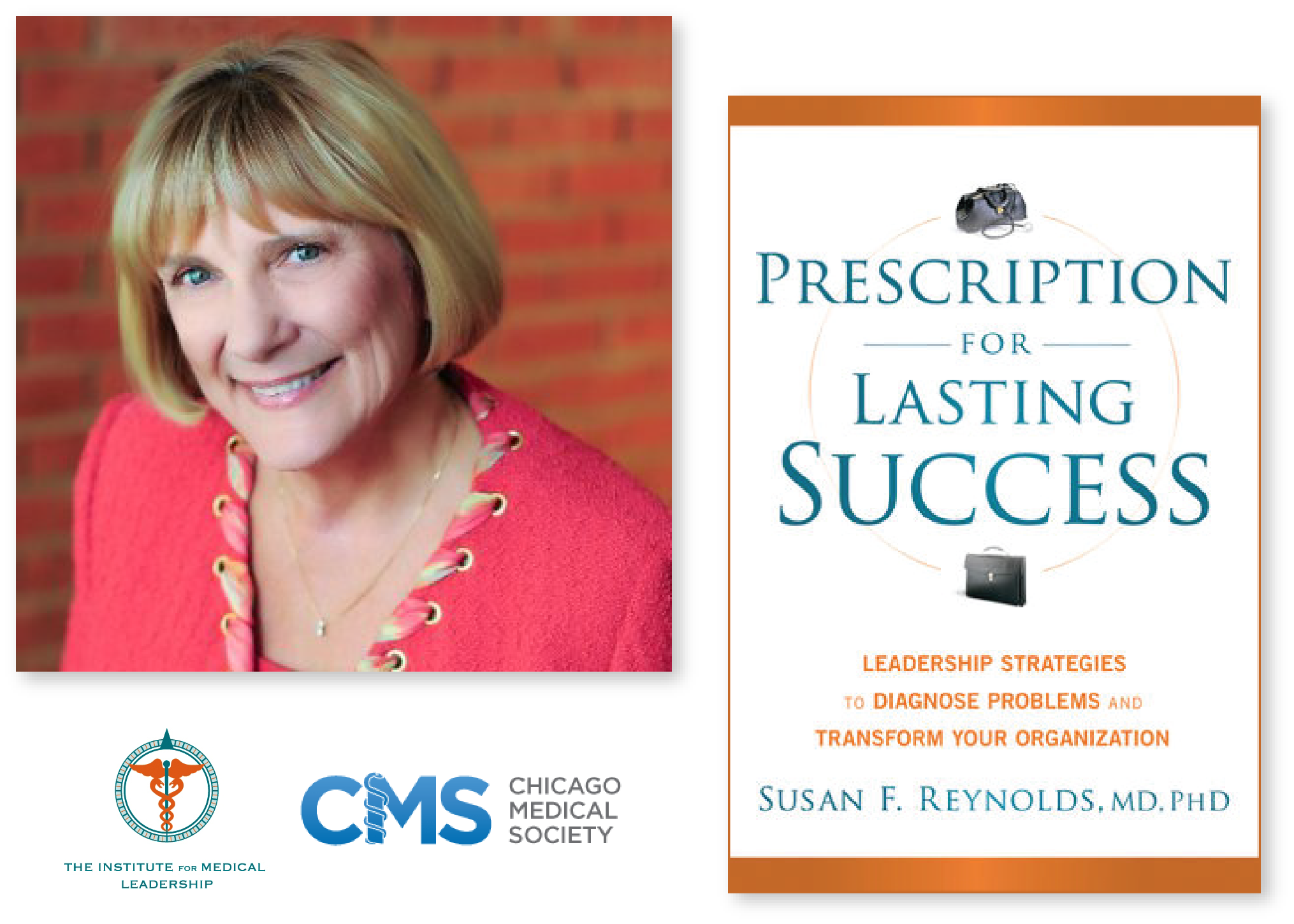 The Institute for Medical Leadership™ | President and CEO
Chief of Staff Boot Camp™ | Program Director
A former emergency physician, emergency medical center CEO, White House health care advisor, executive search consultant, Chief Medical Officer, and author of Prescription for Lasting Success: Leadership Strategies to Diagnose Problems and Transform Your Organization, Dr. Reynolds developed the highly acclaimed Chief of Staff Boot Camp® in 2003, and has trained thousands of physician leaders and healthcare executives through these programs.
"Dr. Susan Reynolds is an excellent speaker and contributes a wealth of information on any medical staff issue. The Medical Staff and Hospital Board gave her rave reviews at our leadership conference."
Kenneth Nakamoto, MD
VPMA Pomona Valley Hospital